Business on the Go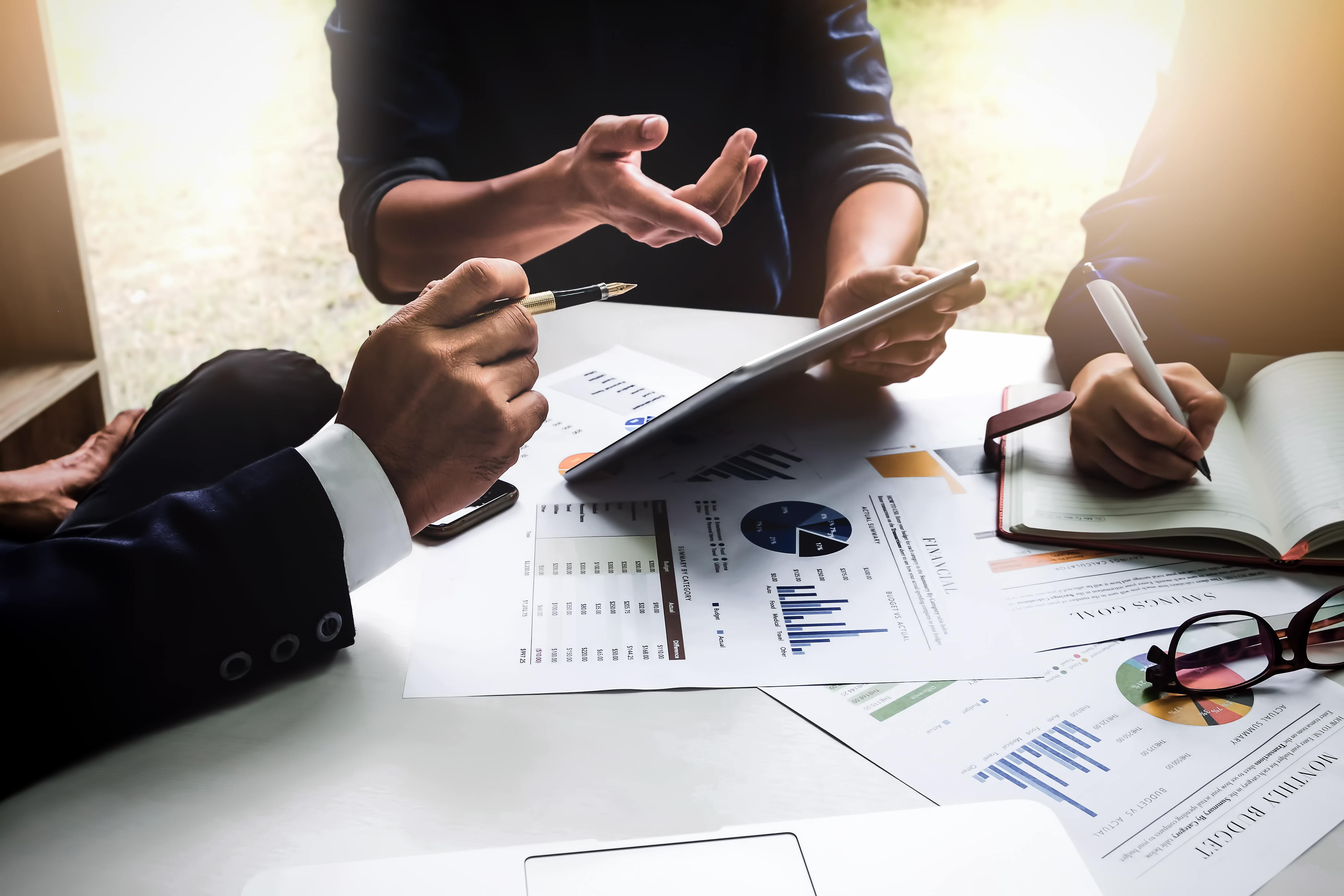 Business on the Go' is a fully funded tailored programme aimed at supporting Greater Manchester based SME businesses.
Strategically Build your Brand & Run Your Business On The Go
This fully funded programme is ideally suited to businesses situated within the eCommerce, retail/wholesale, fashion, lifestyle and consultancy service sectors.
We make it our responsibility to encourage businesses to manage themselves whilst 'on the go' and working remotely, from their mobiles/tablets/laptops with appropriate tools, data, dashboards and more.
This exciting programme will be delivered from May 18th to June 15th 2022, (7 workshops in total over 4 days, 24 hours total) in Central Manchester and will cover a range of topics from business strategy, digital marketing, sustainability through to finance, identifying USPs and competitive advantages.
Our interactive and engaging workshop sessions will encourage collaborative working, as well as providing an opportunity to learn from other budding entrepreneurs.
Upon providing your details, our experienced advisors will also be on hand to offer intensive one-to-one tailored support, helping you to develop your skills and build your business the right way.
As well as covering the basics of business, this fully funded programme will equip you to:
Create an actionable marketing strategy, tailored to your business: covering digital and other forms of promotion.
Carry out a deep dive of your business model, allowing you to create a bespoke growth strategy.
Focus on your brand and develop the right 'image' for you and your business.