View wanted on draft 'Domestic Abuse Support in Safe Accommodation Strategy'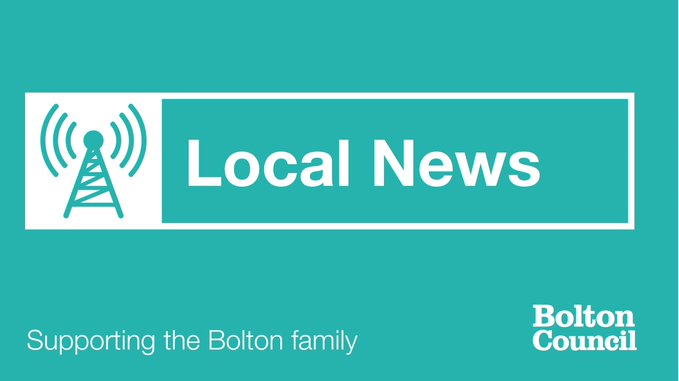 Bolton residents and stakeholders are invited to have their say on new proposals to support the victims of domestic abuse in Bolton.
Bolton Council has produced a draft strategy for "Domestic Abuse Support in Safe Accommodation" and we're keen to get your feedback prior to its implementation in the New Year.
Proposals in the draft strategy include:
Ensuring professional support for victims to access safe accommodation
Supporting children and young people and recognising them as victims in their own right
Access to support services within safe accommodation
Recognising multiple needs within safe accommodation
Working more closely with other agencies to provide joined-up support.
For further information and to take part on the survey please visit: https://bit.ly/DomesticAbuseStrategy. Consultation closes midday 30th November.
For support completing the survey or to request a paper copy, please contact the Consultation Team on 01204 334875. Please leave your name, address and telephone number.