SME Apprenticeship Support and Grant Package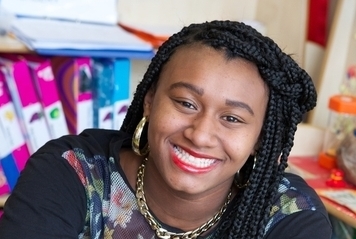 SME businesses in Bolton will have access to a grant of £3,000 to support the employment of a new apprentice (any age).
To be eligible, businesses must be located in Bolton with a pay bill of less than £3m per year, pay at least the National Minimum Wage (NMW) for age and have not employed an apprentice for the last two years.
Specialist workforce planning support is also available through the Stimulating Employer Demand for Apprenticeships (SEDA) project who have specialist advisors with all the latest knowledge around Apprenticeship training and upskilling.
You can apply for funding using our online expression of interest form (EOI). For businesses that are not eligible, a referral can be made to SEDA for apprenticeship workforce planning support. Fully completed grant applications will be considered by Business Bolton within four weeks.
Register your interest here: http://www.businessbolton.org/SMEapprenticeships