Coronavirus – What Businesses Need to Know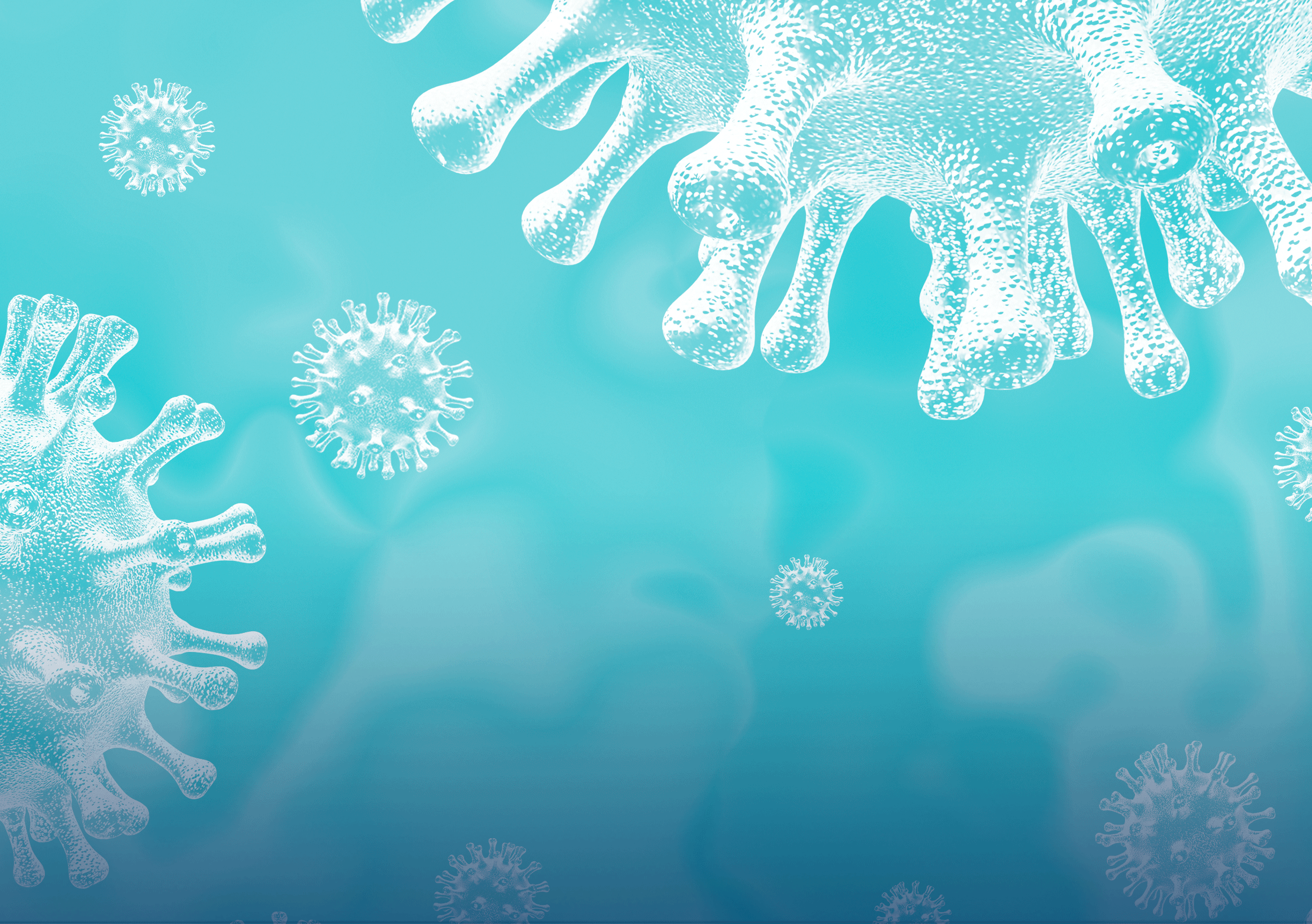 You may be aware that a case of coronavirus (COVID-19) was confirmed in Bolton on 3 March. The risk to local residents remains low – read on for advice & guidance.
Advice for businesses
The spread of COVID-19 has escalated and whilst the number of confirmed cases has remained low in the UK to date, it is important to ensure that all businesses across Greater Manchester feel supported and are prepared to act quickly as the situation unfolds.
We are dealing with enquiries from businesses keen to understand the potential impact to them and what actions they should be taking now.
Key messages for businesses have been prepared by the Business Growth Hub and the top eight priorities are detailed.
General advice for Bolton residents
Bolton is well prepared for an outbreak of this kind and there are robust plans in place to minimise any disruption.
Public Health England is leading the national response, and our Public Health team and NHS services are in regular contact to ensure a co-ordinated local response.
The best way to stop germs like COVID-19 from spreading is wash your hands regularly (Catch it, Bin it, Kill it) and follow NHS advice.
The latest national information and advice is available on the NHS website.