Power Up Your Business! Business Start-up Workshop (in-person)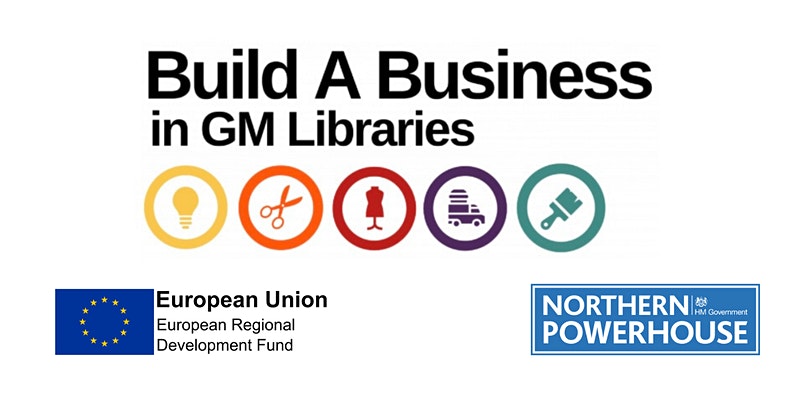 Setting up your own business? Recently started? Have a brilliant idea? Learn the skills and gain the confidence that you need to succeed!
Join Wendy Breakell, entrepreneur and named one of the top 50 business advisors in the North West, for this workshop covering the practicalities of starting and growing your business.
This workshop covers the essentials of starting up and running a successful enterprise, including:
• Legal structures
• Business planning
• E-commerce
• Cashflow, Finance and Tax
• Marketing
• Finding funding
• Pitching
Lunch is included.
You will also learn about the wider support available from the Build A Business programme, offering further training, one-to-one support and facilities to help you succeed.