Intellectual Property: Protect Your Assets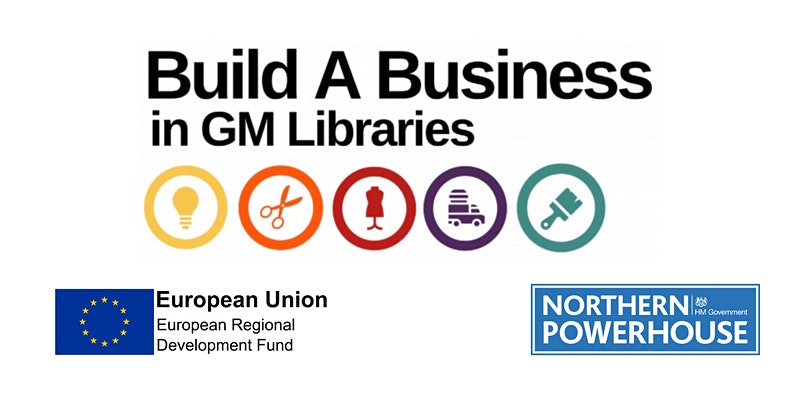 Find out the basics of Intellectual Property (IP) and how it can be important to a new business.
Intellectual property can be worth money to your business.
Make sure that your product, service, website and brand is protected from would-be copycats and does not infringe others' rights.
At this workshop you will learn to:
Understand what the four main types of intellectual property are, and how they differ
Get a clearer idea of what intellectual property you may already own​
Find out what is involved in registering a trademark​
Discover where to go to for further help and advice
You will also learn about the Build A Business programme, offering support and facilities to help you succeed