Business Support Covid-19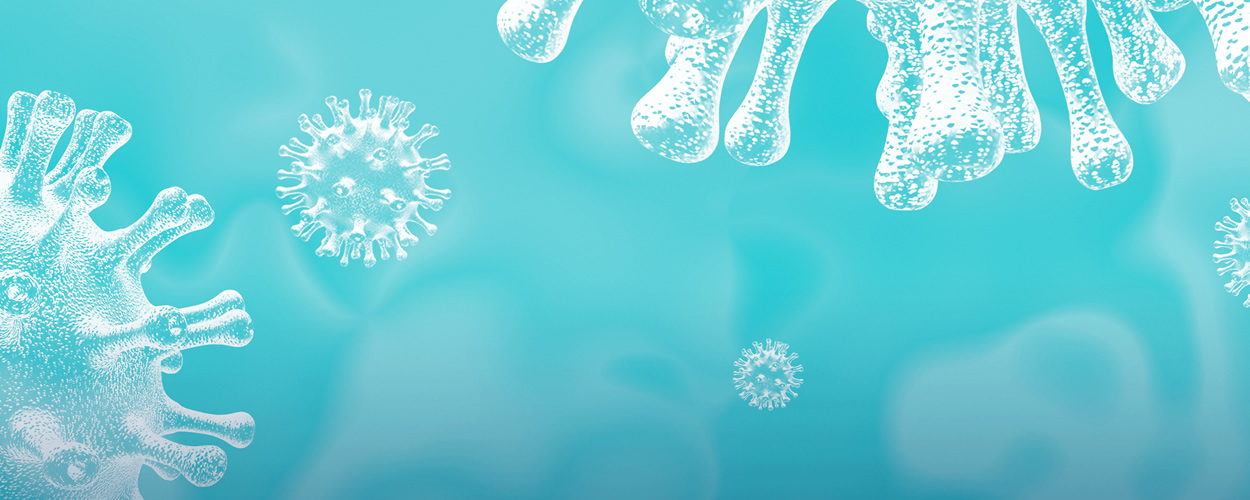 The latest information and sources of advice for Bolton businesses during Covid-19 has been outlined below.
1. Latest advice for Bolton businesses
The government has confirmed Bolton, along with the rest of Greater Manchester, will be placed in Tier 3 or "Very High" COVID Alert Level from 00.01am on Friday (October 23).
Under Tier 3 restrictions:
Pubs and bars must close. They can only remain open if they operate as a restaurant - serving substantial meals (like a main lunchtime or evening meal). They can only serve alcohol as part of the meal
Adult gaming centres, bingo halls, bookmakers, betting shops, casinos, soft play centres must also close
You must not socialise with anyone you do not live with indoors, in a private garden or in outdoor hospitality (you are still permitted to meet your support bubble and childcare bubble)
You must not socialise in a group of more than 6 in an outdoor public space such as a park
People should avoid travelling outside Bolton, or entering another area rated Very High other than for work, education, accessing youth services, or to meet caring responsibilities
People from Bolton should avoid staying overnight in another part of the UK and visitors from elsewhere should avoid staying overnight in Bolton
Which businesses must close?
Pubs and bars which sell alcohol for consumption on the premises must close – they can only remain open where they operate as if they were a restaurant - which means serving substantial meals, like a main lunchtime or evening meal. They may only serve alcohol as part of such a meal
Casinos, bingo halls, betting shops, adult gaming centres, and soft play areas must also close.
The following businesses must also close between 10pm and 5am:
Restaurants, including restaurants and dining rooms in hotels or members' clubs
Cafes including workplace canteens but not including cafes/canteens in a hospital, care home, canteens at criminal justice accommodation, or services providing food and drink to the homeless
Businesses selling food and drink for consumption off the premises (but not including supermarkets, convenience stores, corner shops, newsagents, pharmacists, chemists and petrol stations)
Social clubs
Bars and public houses (which have been allowed to remain open as they sell food)
Bowling alleys, cinemas, theatres, amusement arcades, concert halls, bingo halls, funfairs
Food and drink businesses may continue to operate between 10pm and 5am for the following reasons:
The delivery of takeaway food and drink if ordered over the phone or online (license required for operating after 11pm)
Collection is permitted if the customer remains in the vehicle and does not enter the premises
Drive-through services with customers remaining in vehicles
Hospitality venues on transport services and in motorway service areas do not need to close at 10pm, but must not serve alcohol after that time
All businesses and venues should follow COVID-secure guidelines to protect customers, visitors and workers:
Businesses must ensure that they operate in a COVID-secure manner, including restrictions on table service and group bookings
Certain businesses and venues are required to collect customer, visitor and staff data to support NHS Test and Trace
The wearing of face coverings for customers and staff is compulsory in certain indoor settings
Businesses must ensure that if their workers are required to self-isolate, they do not work outside their designated place of self-isolation
Businesses and venues must ensure people do not meet in their premises with people from outside of their household or support bubble
Businesses and venues that fail to comply with these restrictions may face fines of up to £10,000, prosecution, or in some cases closure
Full details for hospitality businesses can be found at https://www.businessbolton.org/hospitality
---
In order to support your business during COVID-19, there grants, business rate reductions and governmnet support schemes available to help your business - find out the latest information here.
---
We have updated our the Workplace Safety advice for all businesses information on our workplace safety advice page this includes information on the NHS COVID-19 Test and Trace App, guidance around face coverings for staff and customers and working from home and self-isolations guidance.
Bolton has been placed in the 'High risk tier' where the following restrictions will apply from Wednesday 14 October
Transmission of the virus is widespread across the borough. By asking the whole area to observe the restrictions it will greatly reduce the risk of spread, protect people's health, and ensure that restrictions can be lifted as soon as possible.
Face coverings
From 24 September, in retail and hospitality settings, staff will be required to wear face covering as well. Please check sector specific guidance to see if this requirement applies to your workplace. A face covering must be worn when you're not sat at your table.
You do not need to wear a face covering if you have a legitimate reason not to. This includes (but is not limited to):
children under 11
because of a physical or mental illness or impairment, or disability
to communicate with someone who relies on lip reading
to avoid harm or injury; to identify yourself
to eat or drink if necessary
You can carry something that says you do not have to wear a face covering for medical reasons. This is a personal choice, and is not necessary in law – you should not routinely be required to produce any written evidence to justify the fact you are not wearing a face covering.
Relevant guidance on face coverings is available here
Further information
If you have a question or would like further information please email covidenquiries@bolton.gov.uk
Latest information on coronavirus: https://www.gov.uk/coronavirus
NHS information on coronavirus: https://www.nhs.uk/conditions/coronavirus-covid-19/
---
The following links may also be helpful reference tools for your business:
Latest government guidance for businesses on COVID-19, including advice for individual sectors
Consortium of local Business Recovery Specialists - Bolton based Business Recovery and Insolvency Practice, Ideal Corporate Solutions, have formed a consortium of local Recovery Specialists to provide regulated advice to businesses experiencing financial difficulties due to the Covid19 Pandemic. Initial consultation will be free and offered to all business types.
For advice for employers and employees: Visit www.acas.org.uk/coronavirus
Business and employee travel advice
For the latest advice on travel in Greater Manchester head to Transport for Greater Manchester's frequently updated information. You can also find business specific travel advice and can sign up to TfGM's business network where you will get regular updates and support.
Arts Council England (ACE) have launched their Emergency Funding Package for individuals and organisations working in the creative sector. This fund is to support creative practitioners and organisations to get back on their feet, or to continue making work in the future that will mean they can contribute to delivering ACE new strategy, Let's Create. More resources/information can be found re covid-19 on the website.
Free access to GM Business in the Community
During these unprecedented times throughout Cov-19 the GM Chamber of Commerce are here to support our businesses. They are currently offering free access to their Business in the Community network including regular Cov-19 business updates, digital events, online training and more. To find out more about this service click here; https://bit.ly/2XX4RaQ
The information that the Council is providing is to the best of our knowledge correct. Please ensure you visit www.gov.uk for further information.
---
Please monitor this page for updates and be assured that the Council is committed to implementing these measures as a matter of urgency.
Please keep Business Bolton abreast on how Covid-19 is impacting on your business, the earlier we are engaged on any issues, the more likely we will be able to help.
The Council's response to Covid 19 may mean that there is limited availability of staff to respond to phone enquiries. To contact us, please email businessbolton@bolton.gov.uk, or