Business Support Covid-19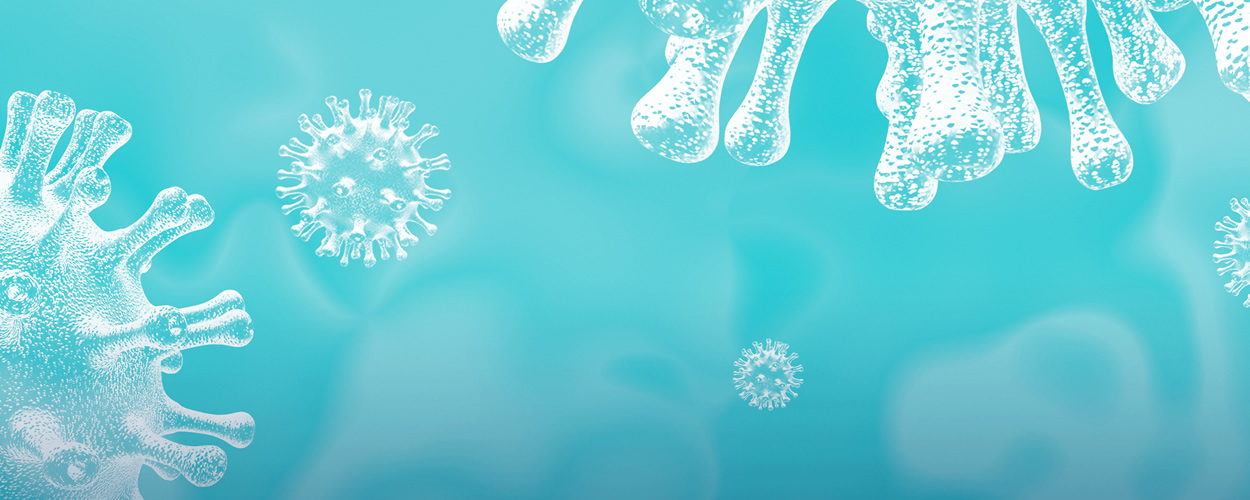 The latest information and sources of advice for Bolton businesses during Covid-19 has been outlined below.
---
1. Covid's still here
COVID-19 has not gone away, the virus is still circulating in our community and it is vital we all take steps to stop it from spreading.

We must wear a face covering in most indoor public places and on all public transport, unless you are exempt.

We should take free rapid Covid tests (using a "lateral flow device") before doing things that could put us at higher risk of catching the virus - such as shopping in busy places, attending crowded events, or meeting up with groups of friends or family members.
These rapid tests remain free of charge and can be collected from local pharmacies.

Also under 'Plan B' you should now be working from home if this is possible.

For more information click here
---
2. Financial Support for Businesses
The Chancellor has announced a range of support for businesses affected by Covid 19. For more information please visit the Councils Business Grants Page
---
3. Workplace Safety Advice
The Government have updated the Workplace Safety advice for all businesses information on workplace safety advice page this includes information on the NHS COVID-19 Test and Trace App, guidance around face coverings for staff and customers and working from home and self-isolation guidance.