Free Mental Health & Well-being Tools for Bolton Businesses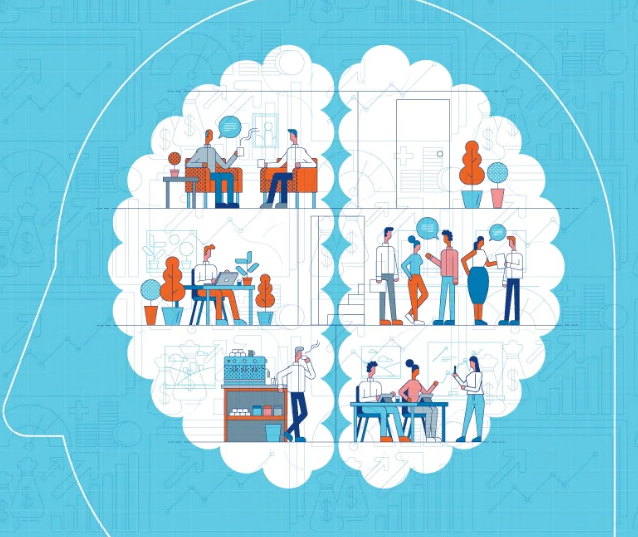 Bolton Council have received funding as part of the government's Mental Health Recovery Action Plan to tackle the mental health impacts in businesses.
They are launching a survey today which will be the first step in co-designing a free programme of interventions for SMEs and the self-employed, with the aim of improving well-being .
Bolton Council's aim is to raise levels of positive well-being as part of the government's levelling up agenda which seeks to restore the economy, level up the country and build back better.
Please may we ask you to complete the survey accessed via this link - https://www.surveymonkey.co.uk/r/BCPreSurvey so that we can develop resources that meet your needs. Deadline for completing the survey is 23rd January.
The survey also includes a link to a free employee survey that you can use to measure wellbeing in your organisation.
We're also including information about how to access free mental health training.