Still time for Bolton businesses to apply for Covid-19 Additional Relief Fund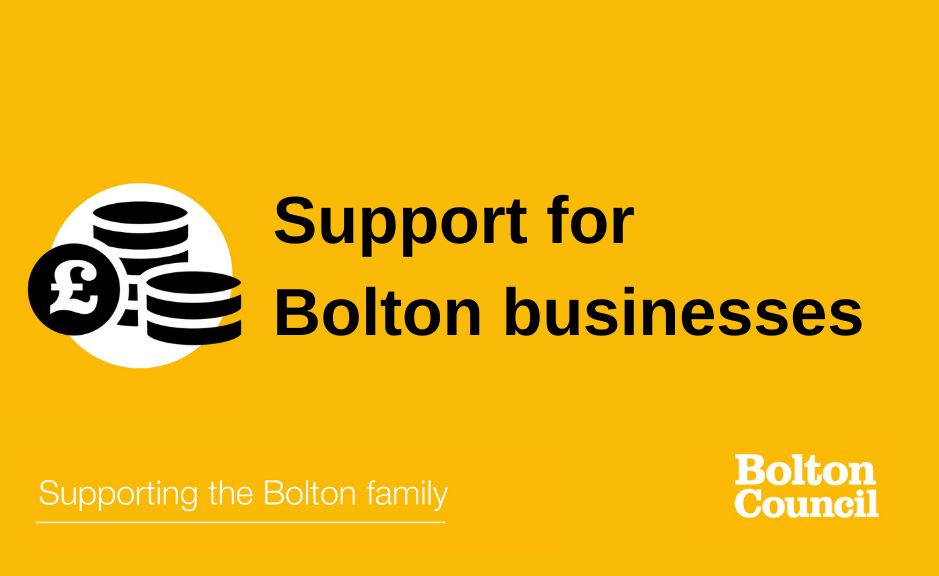 The deadline to claim COVID-19 business rate support is approaching and hundreds of eligible Bolton businesses have yet to apply.
Covid-19 Additional Relief Fund has been made available as part of national £1.5bn package in response to the ongoing global pandemic.
It aims to help the businesses struggling to pay their rates that have been unable to access existing business rates support schemes.
The application period for the Covid-19 Additional Relief Fund is ending very soon and could pay up to 100% of a business's 2021/22 business rates bill.
In Bolton, £5.7m has been made available but there are potentially hundreds of eligible businesses in Bolton that have not yet applied.
There is similar low take up across the 10 Greater Manchester boroughs, and businesses are urged to apply as soon as possible.
The relief will be given to a business's 2021/22 rates bill.
If the award of a relief puts the rate account into credit, the credit will be used to offset any other business rates arrears. Any credit that then remains will be refunded.
Businesses must be able to provide evidence of how they have been adversely affected by Covid-19, for example:
Accounts showing turnover before the pandemic and currently
Bank statements showing business activity before the pandemic and now
The following property types cannot apply as they are already eligible for support via an existing rates relief scheme.
shops, restaurants, cafes, drinking establishments, cinemas and live music venues
those used for assembly and leisure
hotels, guest and boarding premises and self-catering accommodation
Bolton businesses should go to the council website for more information and to apply.
Businesses can only apply for the scheme through the local council where their business is registered for business rates.
Bolton Council Leader, Cllr Martyn Cox, said:
"Businesses across all sectors have been impacted by the pandemic whether that is through a drop in custom, staff absence or disruption in the supply chain.
"There are potentially hundreds of Bolton businesses that have yet to claim through the COVID-19 Additional Relief Fund and we will be contacting them directly to encourage them to apply.
"As Bolton's economy recovers from the pandemic, the council is committing to supporting our local businesses by offering guidance, helping them to access government funding and by investing in our town and district centres."