Journey to NET ZERO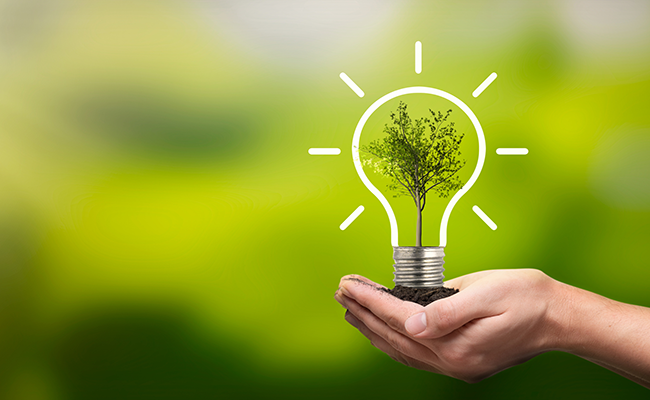 Build your roadmap to a sustainable future
GET READY FOR THE NET ZERO TRANSITION BY MAKING YOUR BUSINESS CLEANER, GREENER AND MORE PROFITABLE.
Journey to Net Zero is a fully funded online programme exclusively for SMEs in Greater Manchester that want to get on the path to net zero emissions, but aren't sure where to start
Business Growth Hub via group workshops, study material and one-to-one advice, environmental specialists will guide you through what net zero means for your business and how to prioritise action. With expert support, you'll build a strategic plan to cut your carbon footprint, reduce costs, minimise risk and capitalise on the many opportunities awaiting you in the net zero world.
Find out more here: Journey to Net Zero | GC Business Growth Hub