Free training in mental health and wellbeing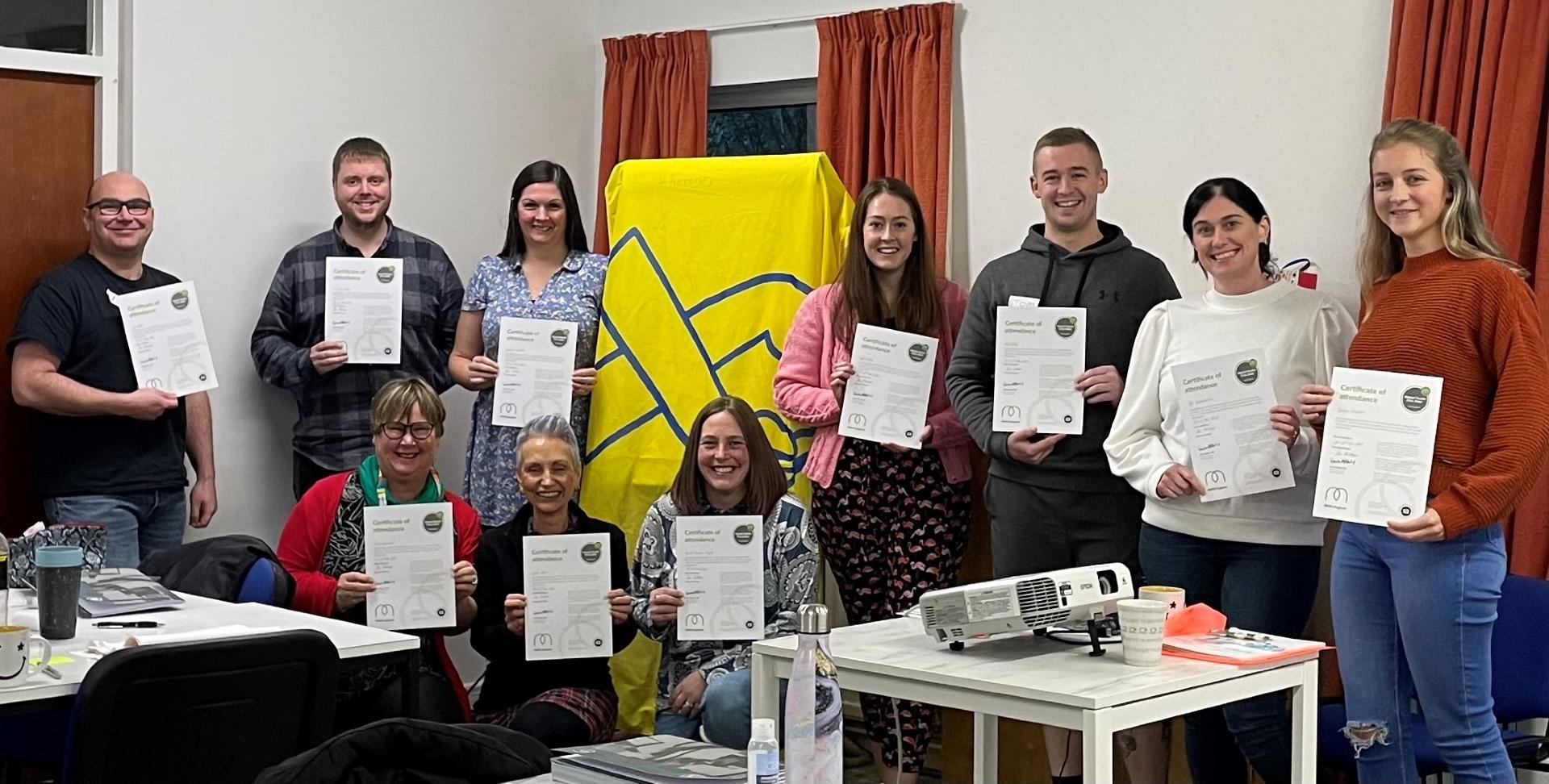 One of the most important things businesses can do for their employees is to help with mental health and wellbeing
Over half of all working days lost to work-related ill health are caused by stress, depression or anxiety.Free courses about mental health and wellbeing are available for anyone who works or volunteers in Bolton.
There are currently 13 courses and they range from as little as one-hour right up to seven full-day sessions.
They cover a wide range of topics and help people to:
Understand their own mental health and wellbeing
Recognise the signs of poor mental wellbeing in others
Provide support
Advocate for mental health awareness in the workplace
Training is available both online and in person.
Find out more on the Bolton Council website Or email olga.baba@bolton.gov.uk for copies of the course booklet that you can distribute or leave in staff rooms.