Spark2Scale - Find Your Spark Programme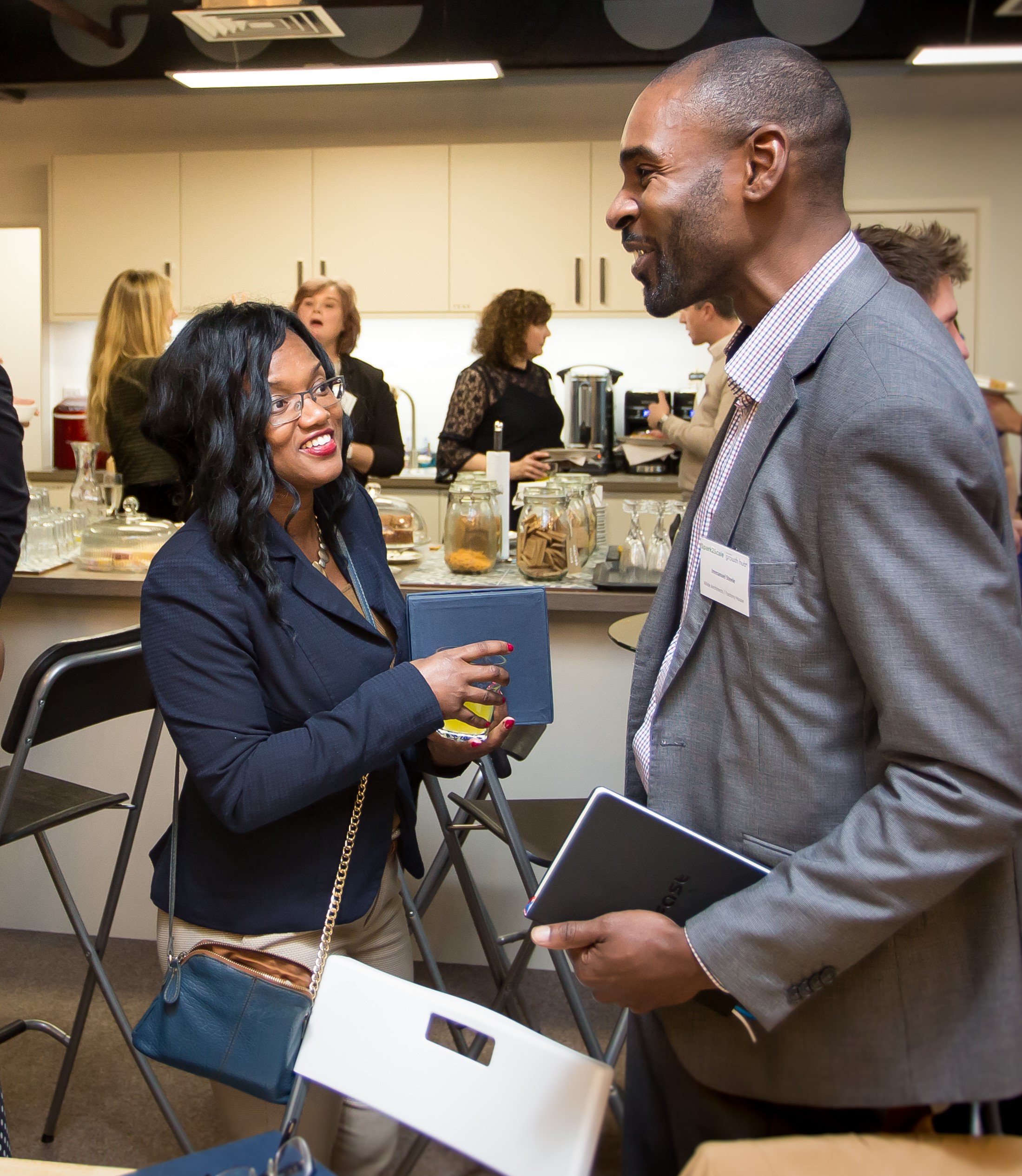 Do you look at an obstacle, but see opportunity instead? The Spark2Scale programme is perfect for aspiring, ambitious early-stage scale-up businesses across GM who are ready to grow at pace.
Spark to Scale is open to B2B/B2C businesses in Greater Manchester that have been trading for less than 3 years. Your business must have already demonstrated 20 percent year-on-year growth or be able to demonstrate realistic projections to do so, along with ambitions to achieve £250k revenue within 3 years of trading.
To make the leap from start-up to scale-up can be difficult. You need consistent and strongly defined ways of working. The Spark 2 Scale programme hones your entrepreneurial skills so that you can take your business to the next level.
What will you develop?
Map your unique strategic journey
Cutting-edge Digital marketing skills
The art of the sell/story telling to convert browsers to buyers
The motivation and drive to power your growth
Master business fundamentals and your finances
New relationships with other businesses looking to grow quickly
Potential collaboration opportunities
Peer support, learning from other particpants
Find Out More: Spark2Scale | GC Business Growth Hub