Planning Validation Checklist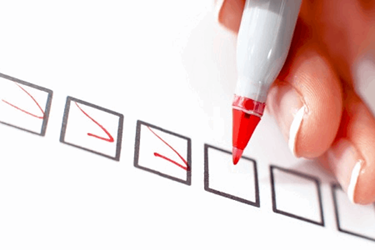 Bolton Council is currently seeking feedback concerning its draft Planning Validation Checklist
A Planning Validation Checklist is an important document, which details the information required when submitting an application for planning permission. It is really important that we get the views of anyone who may use it.
Comments received during this period of consultation will be considered by officers and, where appropriate, incorporated into a proposed final Validation Checklist prior to approval by the relevant Executive Cabinet Member within Bolton Council.
Further information about the review and the proposed checklist can be accessed on the Active Consultations section of our website: www.bolton.gov.uk/consultations
Comments can be made until 12th October 2022 by emailing consultation@bolton.gov.uk.