Mental Health in an Unequal World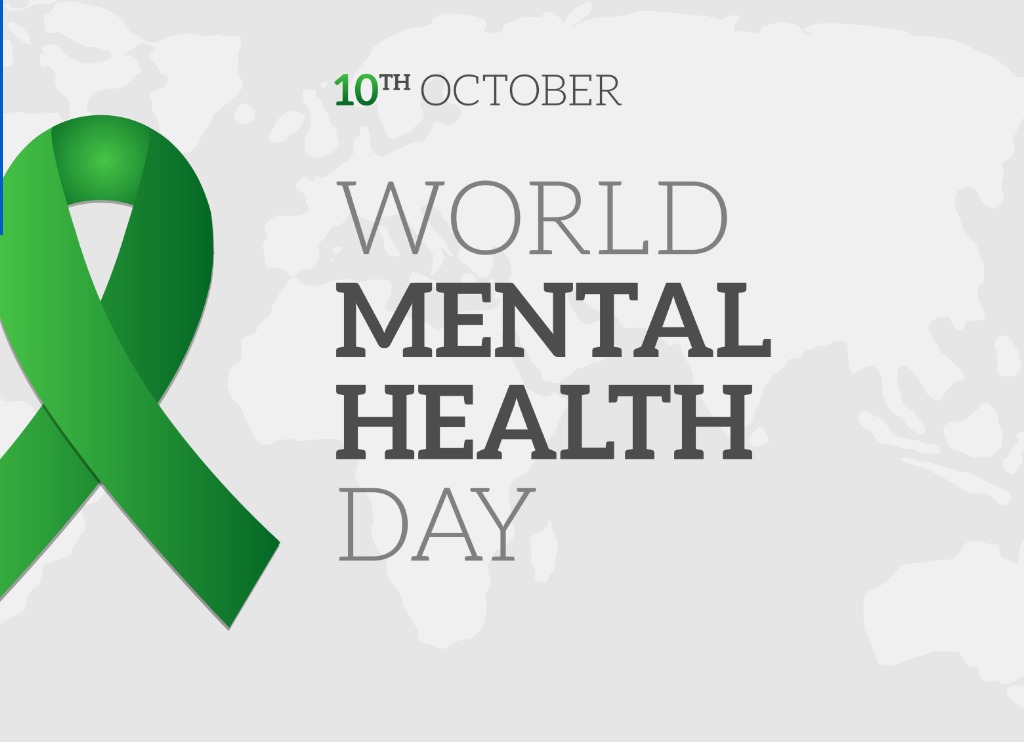 World Mental Health Day 10th October 2022
The pandemic has, and continues to, take its toll on our mental health and businesses in the North West. Now with the rise in the cost of living, it's more important than ever to support colleagues who may be struggling.
Stigma and discrimination continue to be a barrier to social inclusion and access to the right care. All employees have a role to play in creating an organisational culture that is open and supportive, and it's important that we all recognise that how we behave at work can impact the wellbeing of our colleagues. It's good to talk about mental health. It helps to normalise it and increases awareness of the fact that we are all have a mental health, and that it fluctuates over time in the same way our physical health does.
Imagine a world in which mental health is valued, promoted and protected; where everyone has an equal opportunity to enjoy mental health and to exercise their human rights; and where everyone can access the mental health care they need.
Sadly this is not the case.
Mental health issues impact different communities differently, depending on their economic status, race, gender, sexuality and age. According to a 2020 study, Black people were four times more likely to be detained under the Mental Health Act than white people. Similarly, 58% of people receiving benefits reported poor mental health, and 16% of young people reported mental health problems. But mental health problems exist in all our lives, families, workplaces and communities. Accenture's This Can Happen report from 2019 suggests that 90% of us are touched by mental ill health in some way.
Despite the fact that more people than ever are talking about the importance of good mental health, there is still a stigma in society attached to being open and honest about how you feel. This stops people from reaching out for help, as they may feel shame or embarrassment.
Crucially, we know that people who already experience the challenges of discrimination are known to also experience higher rates of mental ill health than those who do not. A key contributor to good mental health is our sense of identity and feelings of belonging.
This is incredibly important in the workplace where we may not realise the innate impact that unconscious bias and discrimination may have every day on colleague wellbeing. They can feel excluded and isolated.
It is against the law to treat someone less favourably because of their gender, race, religion, sexual orientation, disability or age. However according to research last year by CIPHR:
more than a third (36%) of UK adults report experiencing workplace discrimination
this increases to 45% for part-time workers who say they have experienced discrimination in relation to work
over a third of people (34%) feel they've been turned down for a job due to discrimination of some kind
World Mental Health Day is a chance to start a conversation about mental health, to look at how we can better look after it, and how important it is to talk about things and get help if you are struggling. This guide is a starting point for your business to recognise its role in protecting employee wellbeing and creating the conditions needed for people to thrive.
The Wellbeing in the Workplace programme is fully funded by the UK Government's Mental Health Recovery Action Plan All resources are free to access and download
For more information please visit: www.bolton.gov.uk/workplacewellbeing