#GetOnBoard for business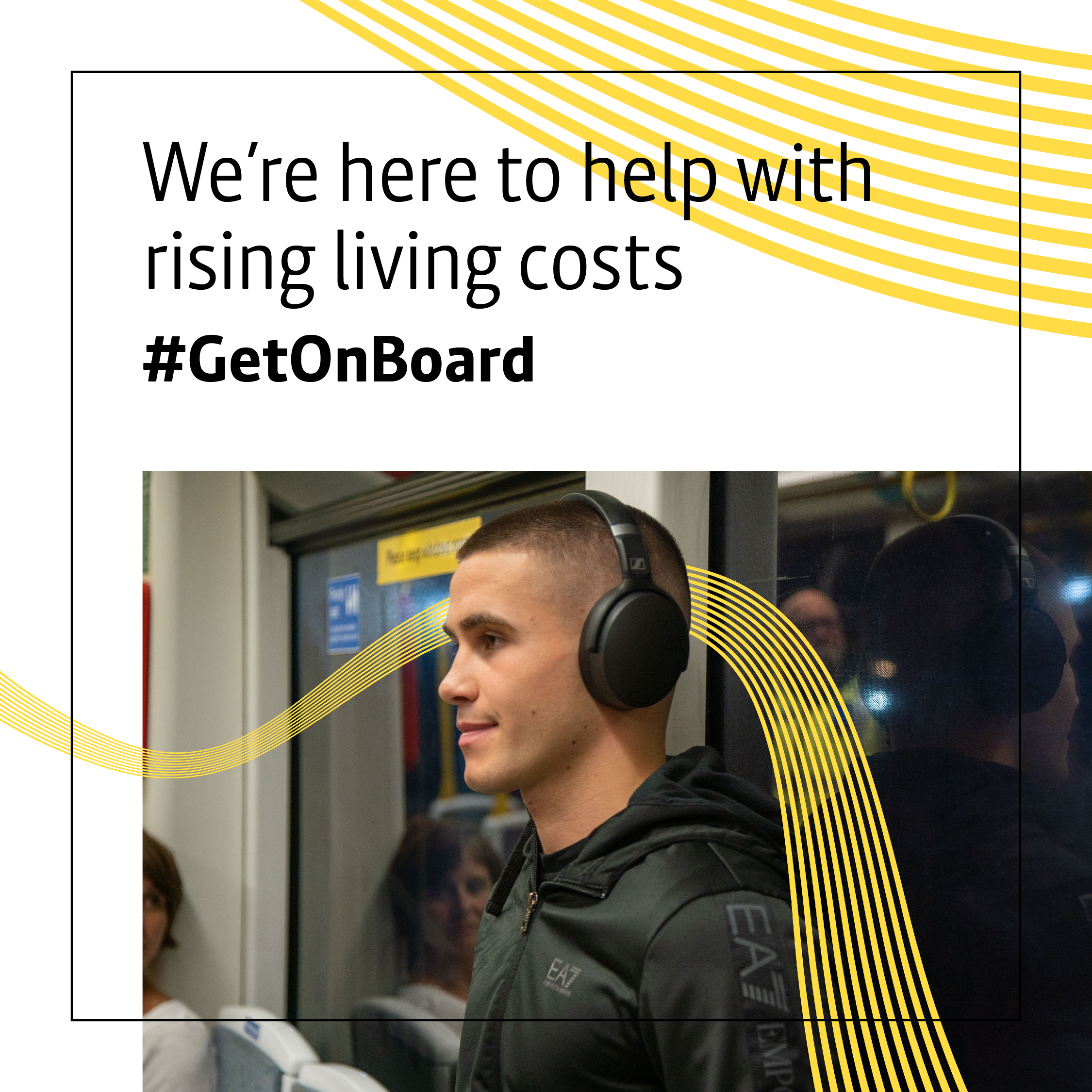 On 29 September, Vernon Everitt, transport commissioner, launched TfGM's Get On Board Integrated campaign promoting sustainable travel across Greater Manchester.
To support the business community, a new online business portal will support Greater Manchester firms in encouraging their workforce, customers and clients Get On Board with public transport, travel sustainably and help shape the future of the Bee Network.
The interactive portal will act as a 'one stop shop' providing guidance for businesses looking to make the right travel choices and support the wider regional economy.
By giving people staff the tools needed to rethink their commute, businesses can play a crucial role in helping Greater Manchester build towards its ambitious target of becoming carbon neutral by 2038.
Visitors to the portal can expect:
Practical tools and resources such as the business commuter toolkit and a downloadable employee travel guide
Active travel provision and support, from information on GM's cycle hire scheme to cycle parking guidance for your business
Information on public transport services and flexible ticketing offers for businesses
One-to-one support through the live chat
New low bus fares and a range of Metrolink tickets options during the cost of living crisis are here to help people get to where they need to be. Fully segregated walking, cycling and wheeling routes continue to be developed making streets safer and quieter for trips on wheels or by foot.
Find out more at the business portal: https://tfgmbusinesstravel.exhibition.app/