Carbon Reduction Grant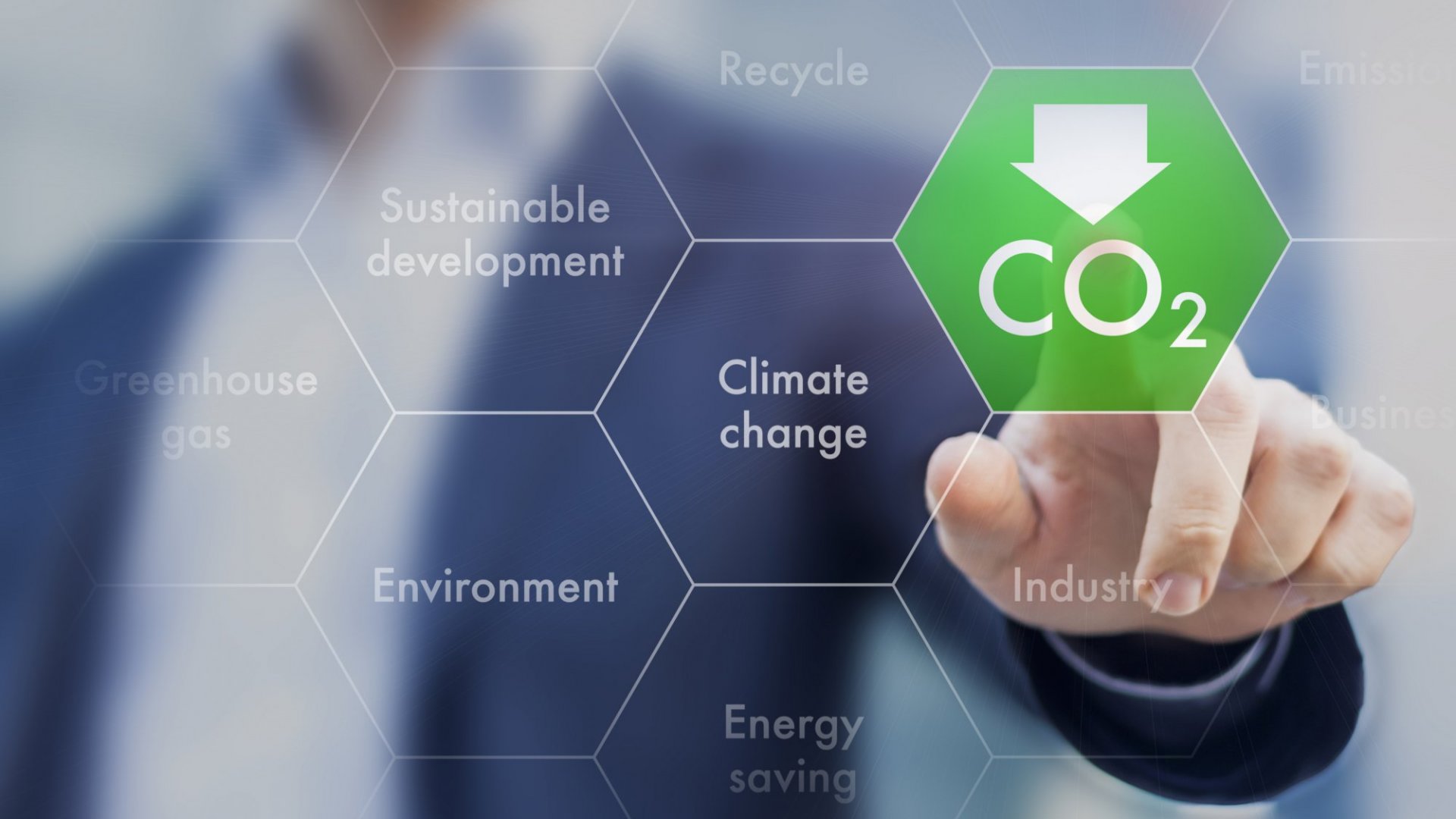 If you have a small or medium-sized business in Greater Manchester, you may be eligible for our Energy Efficiency Grant of between £1,000 and £2,500 from GC Business Growth Hub.
This helps with up to 50% of the costs of your energy efficiency improvements.
The grants are available for a limited time on a first-come first-served basis and can go towards, for example:
a new LED lighting system for your premises
heating equipment upgrades
replacement drives or motors
process efficiency investments
Energy Efficiency Grants are available to small and medium-sized enterprises (SMEs) in Greater Manchester subject to business and project eligibility and the scale of CO2e savings expected from the project.
Find out more and apply: Carbon Reduction Grant | GC Business Growth Hub