Warm Welcome Spaces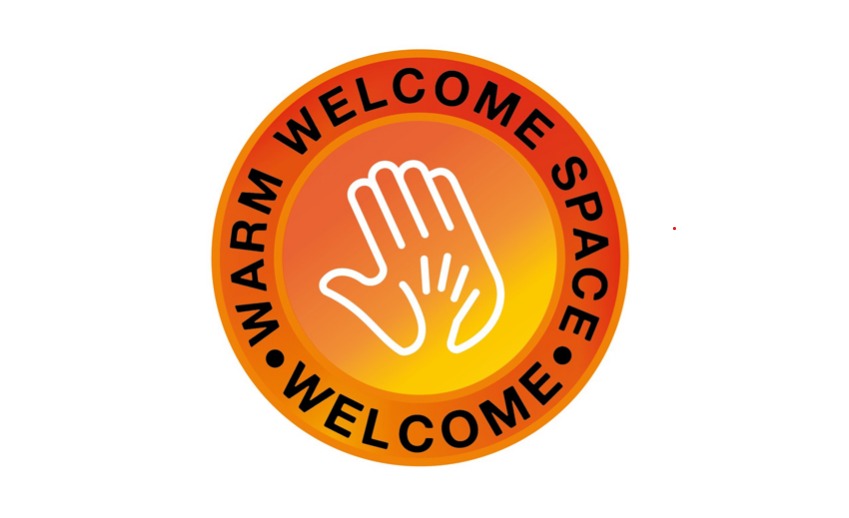 The Warm Welcome Campaign exists to support and champion the community response to the cost-of-living crisis .
Working with partners of all kinds, we want to equip thousands of organisations to provide a warm welcome to everyone who might need it this winter. Their mission is to support organisations to open their doors and provide a warm welcome for those struggling to heat their homes this winter.
Businesses that have the space are welcome to join the campaign and register their warm space, once signed up a range of resources will be available for support. Residents are also able to search warm spaces around them in line with their needs. Can't offer your space but want to contribute to the capmpaign? Get in touch, they'll love to hear from you.
Visit Find a Warm Welcome Space Today to find out more and register your space.