Gaining an insight on Wellbeing in the Workplace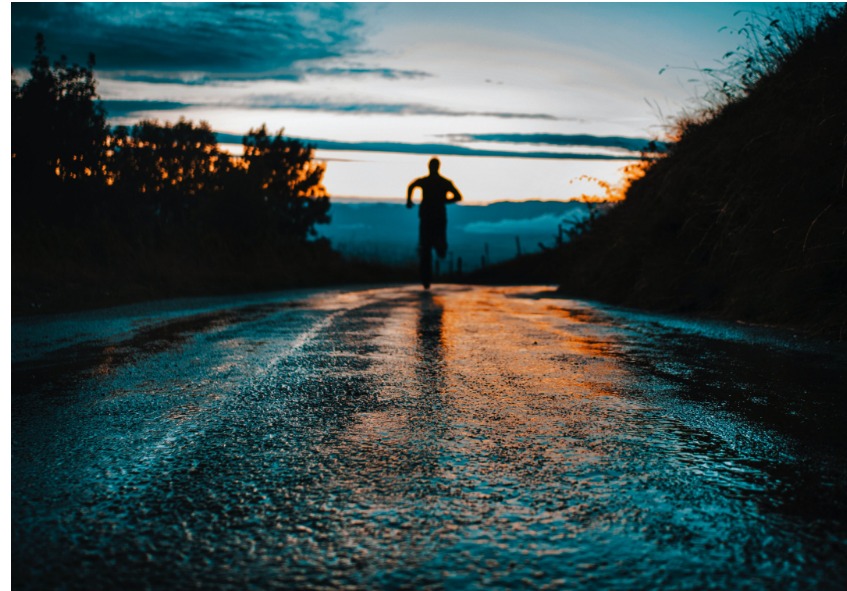 Working together with partners, we want to meet the holistic health and wellbeing needs of employees working in the borough of Bolton to enhance the working experience.
Leading to greater productivity, higher engagement and employees who flourish both in and outside of the working environment.

The aim is to build more opportunities to move more, each day, into people's lives, improving the health and wellbeing of the working population in Bolton to improve life expectancy, satisfaction and improve productivity for businesses in the area. 

Business Bolton want to understand how local businesses in Bolton boost productivity at work. You can be a part of this initiative by sharing your insights through this quick questionnaire.
Take part in the questionnaire: https://forms.office.com/e/EL6m7Y3p9j